Guardrail Edge Protection
Edge Protection Scaffold Hire
A roof edge protection system is a necessity whenever work is carried out on a roof structure or roof surface, or temporary access to a roof is needed. Because roof work involves movement elevated from ground level, the risk of falls are greater and can cause critical or even fatal injuries.

An edge protection system must be enabled at any unprotected edge of a work platform or scaffold platform, to prevent roof workers and materials from falling of the edge and provide safe access to ground workers. It's an essential height safety product to protect falls from roofs.

CanDo offers a comprehensive range of temporary edge protection systems. Our roof safety systems cater for various types of roof construction with a large range of mounting brackets.
Our Scaffolding Service Includes:

Delivery to your Site

Assembly of Scaffolding

Pick Up & Removal
Get in touch to find out more about how CanDo Scaffolding can help!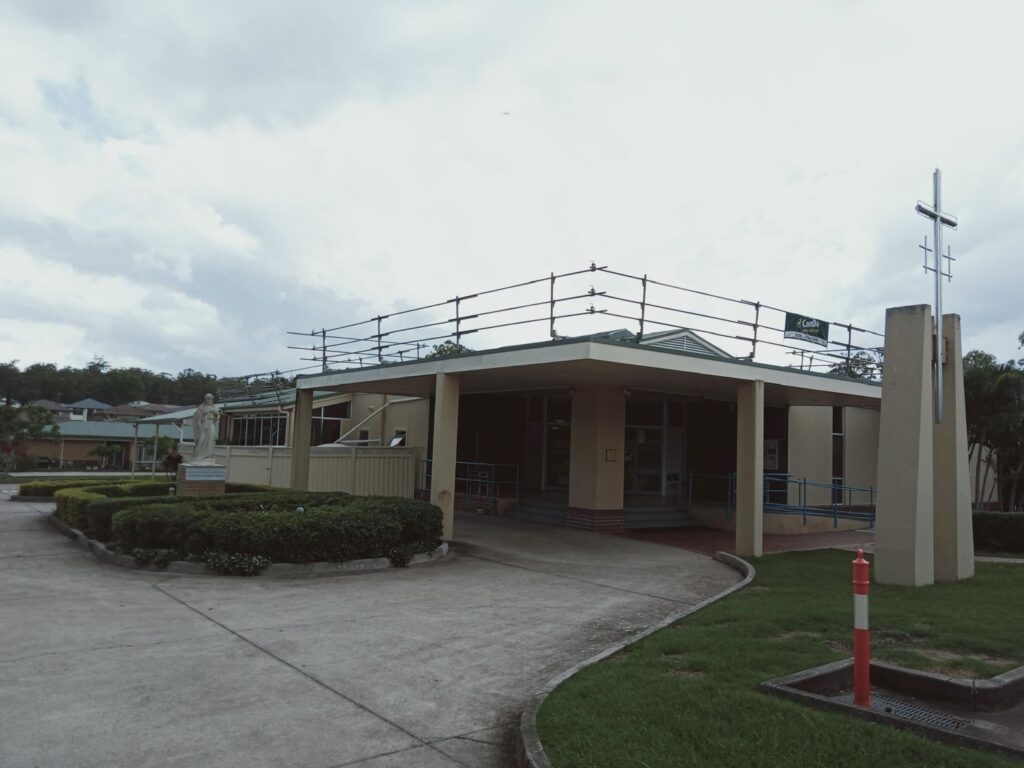 Roof Edge Protection Mounting Bracket Types:
Our customers have access to a wide range of options to suit all residential roofing projects. We can also provide edge protection scaffolding for commercial projects.

At CanDo we offer a site advisory service to ensure that our clients receive a fixed quotation. We guarantee a roof edge protection system that is fit for the purpose of your specific job.
Get in touch to find out more about how CanDo Scaffolding can help!
Frequently Asked Questions
Contact Us
We offer complete edge protection systems for hire in the greater Brisbane, Gold Coast and Northern Rivers regions with risk assessment and professional scaffold installation.

From large scale jobs, commercial construction sites and smaller residential projects, our experienced team of local scaffolders strictly follow industry guidelines and workplace safety requirements when installing all forms of scaffolding and temporary edge protection systems.

For roof edge protection hire get in touch by calling 1300 226 336 or by emailing theguys@cando.com.au.