Our Services
Our comprehensive range of height safety, edge protection and scaffolding hire services are designed to save you money and time.
CanDo offer a site advisory service so you can get the scaffolding solution you need at a fixed price.

CanDo can provide your construction team with the right scaffolding solution to get the job done on time. Whether its lightweight aluminium scaffolding, heavy duty scaffold, guardrail roof edge protection or mobile scaffold towers, we have the right platforms to suit your needs.
Our scaffolding equipment can be hired throughout the Gold Coast, Brisbane and Northern NSW region.

If you're not sure which type of scaffolding is right for you, get in touch with us today on 1300 226 336 to arrange a site visit.
Scaffolding Hire Services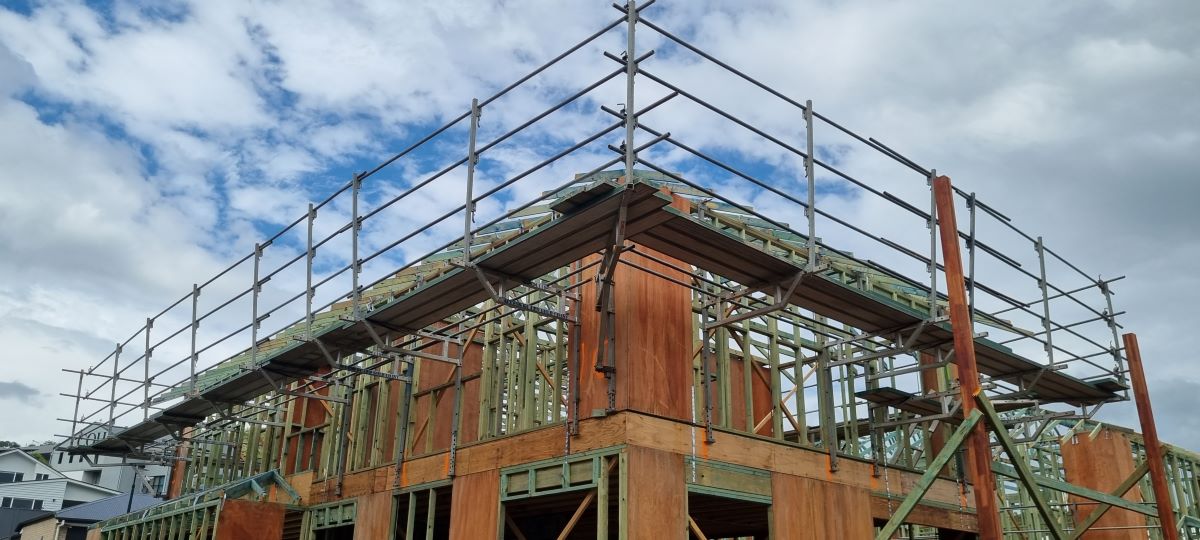 Hang On Platform
CanDo's Hang on Working Platform can be installed on a wide range of construction forms including timber frame, steel frame and concrete tilt slab.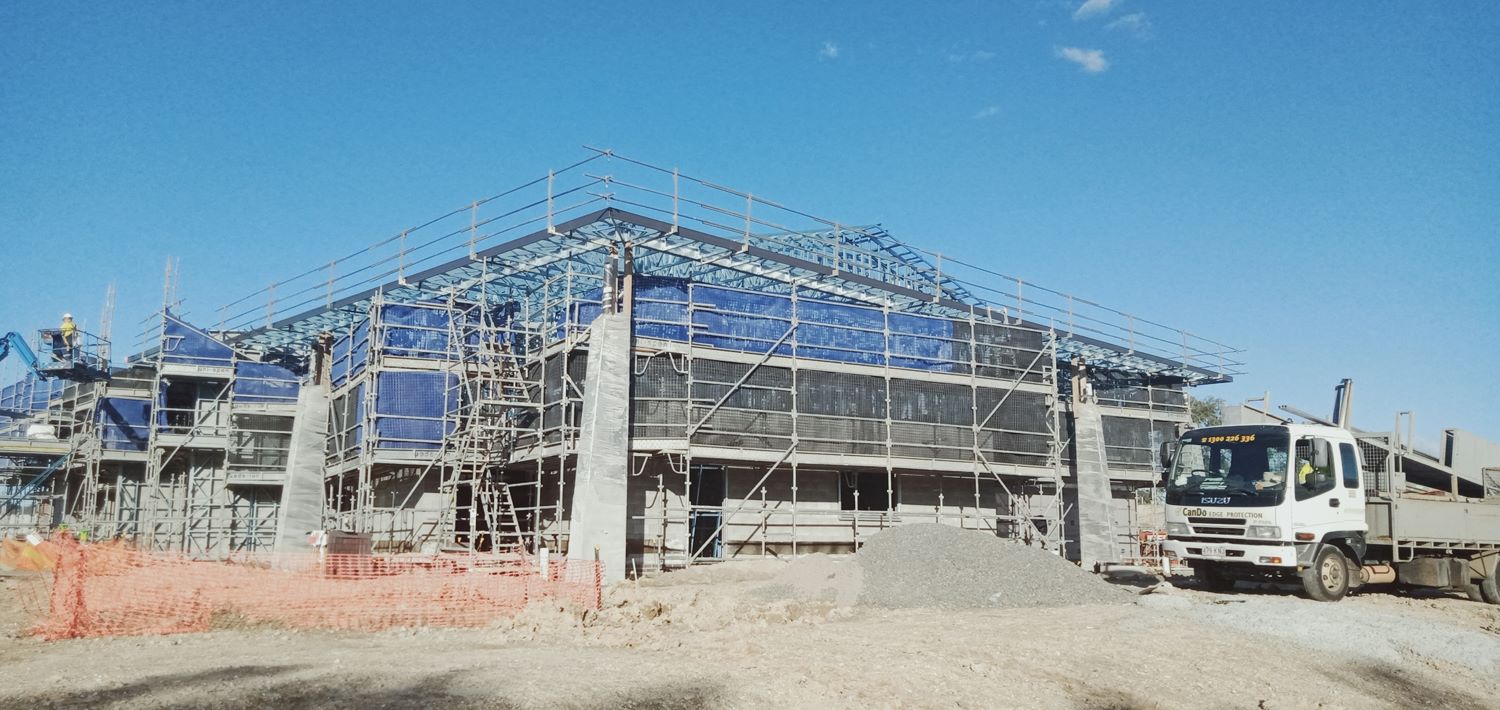 Residential Edge Protection
CanDo offers a comprehensive range of roof edge protection systems. Our systems cater for various types of roof construction with a large range of mounting brackets.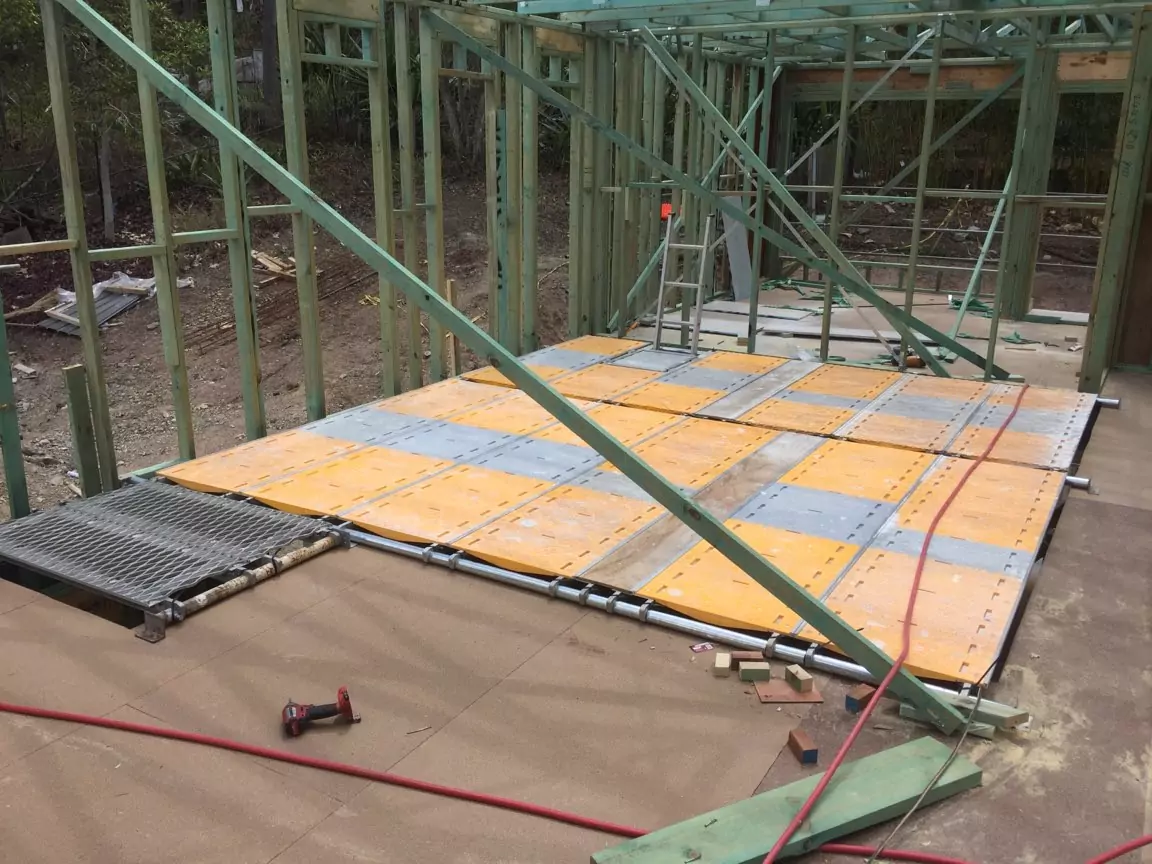 Void Protection Platforms
Our void protection system supports and compliments our range of scaffold supplied and installed by CanDo.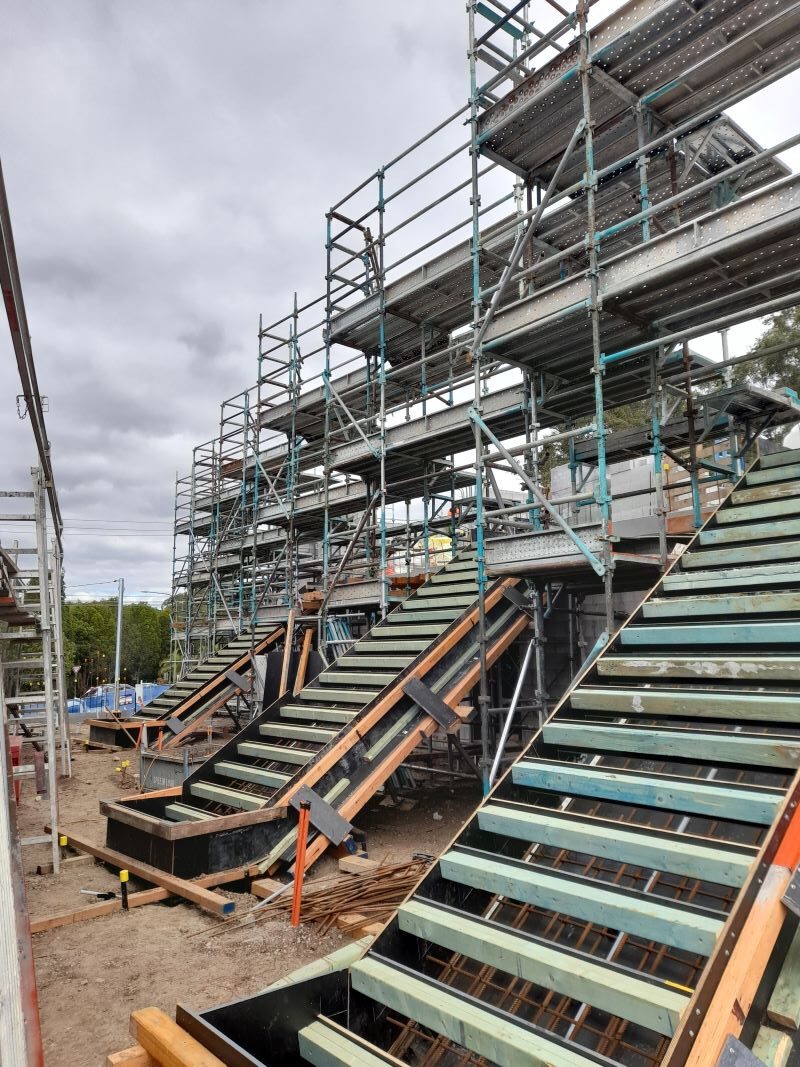 Steel Scaffolding
Our steel scaffolding caters for the various types of ground up scaffold required for all styles of new home builds. Scaffold is supplied and installed by CanDo.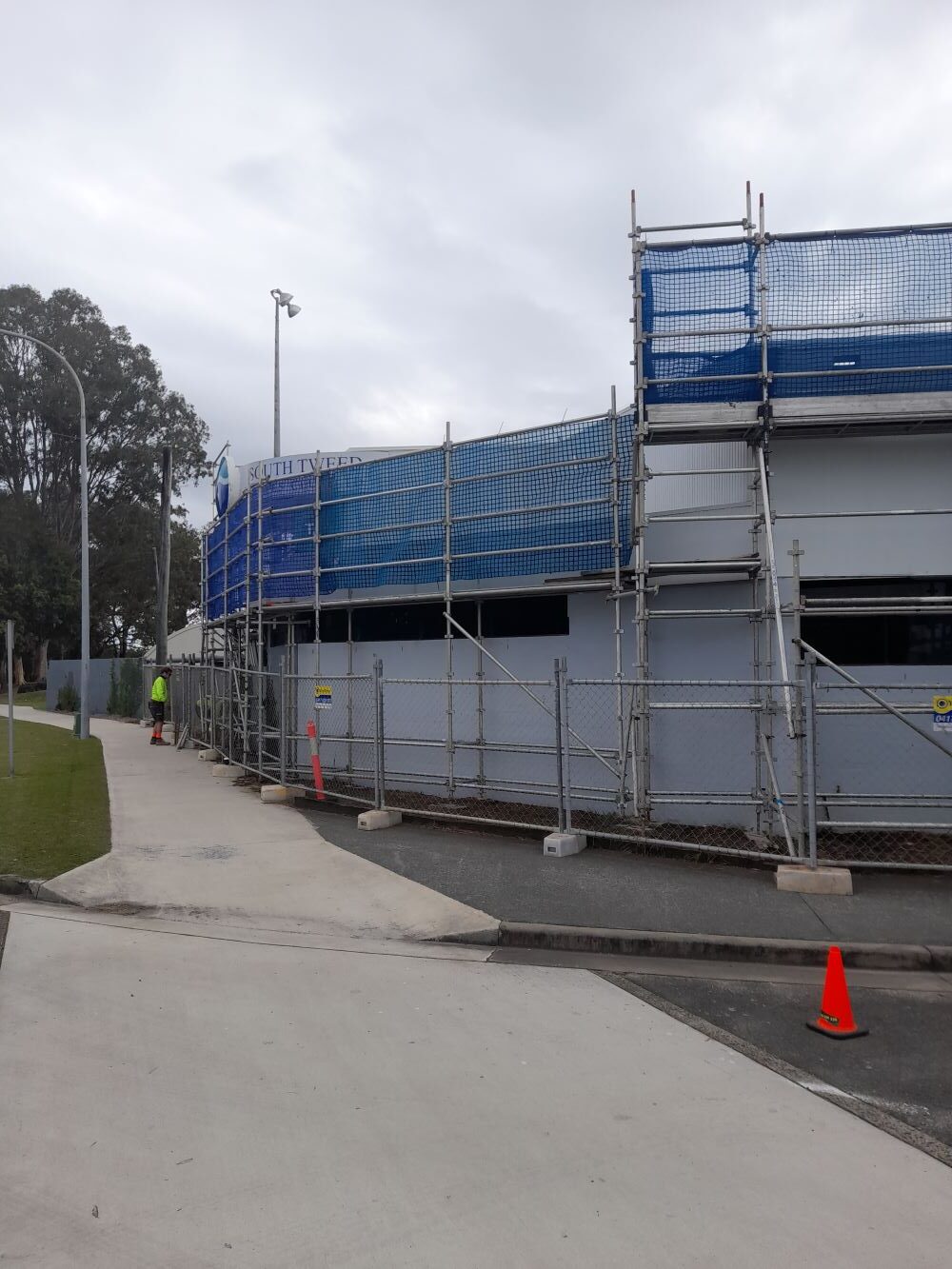 Light Weight Scaffolding
Light Weight Aluminium Scaffolding (Rated to 450 KG) compliments the range of scaffold installations that are supplied and installed by CanDo.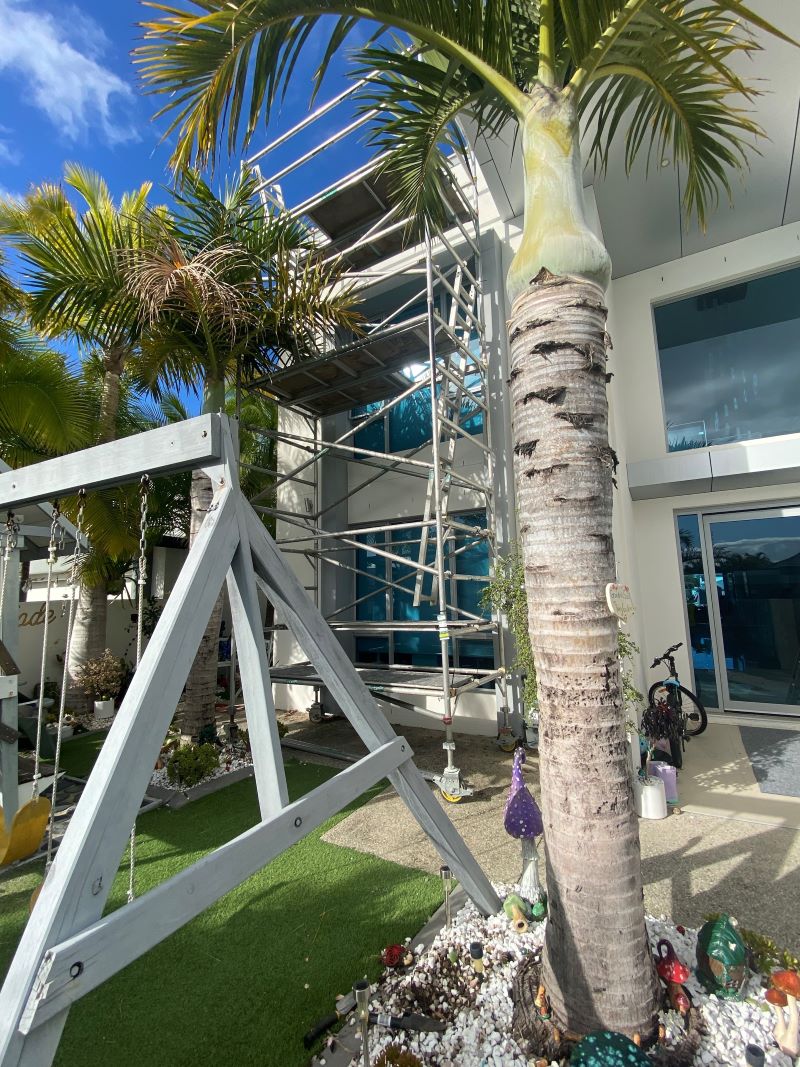 Mobile Scaffolding Hire
Our mobile towers provide a safe and stable working platform with a 225kg safe work load and are available as square or rectangular
towers.